You are part of a select group; only those in our EVO community will have access to this offer. You're already in the club.
And I'm so happy you're here!
You see, before I went to PT school, I worked at a gym. I was the training director at a functional fitness gym and also ran their CrossFit affiliate. I was fresh out of college and had plenty of time and energy, so I spent a TON of time at this place. I would show up to coach at 5:30am and usually didn't leave around almost 8pm. I did this for close to 2 years.
And I loved it.
This is me, 10 years ago at that very gym
I worked with tons of people - business professionals, college kids, athletes of all levels, even a few celebrities (one was actually Lou Ferrigno, the original Incredible Hulk, but I can tell you that story another time.)
While I was working with so many people, I noticed a frustrating trend: people got hurt. There were the usual tweaks that occurred in the gym, and even more that occurred outside the gym (beer league kickball and laying mulch were notorious culprits).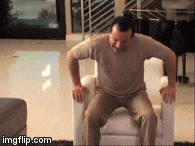 This would cause people to come in and be unable to fully participate in their training. They had to completely avoid movements or constantly modify workouts. And it really interfered with their progress.
I wanted to help them but was limited with my skillset.
At the same time, I was interested in discovering what my own physical limitations were to improve my own performance. What was weak, what was tight, what injuries was I at risk for, etc. But nothing existed that could give me these answers.
So I decided to go PT school.
Fast forward through school, into getting out and working in a typical physical therapy practice and realizing that this isn't what I thought it would be. It still didn't solve the problems I had set out to solve.
So I started EVO. And got meet you guys.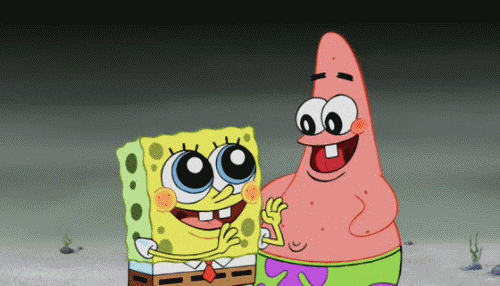 Did you know that most people coming in to see us for an injury usually have been dealing with it for 8+ weeks? That's the low end. Most people that require a full plan of care have been dealing with their symptoms for 3-6 months or longer.
Injuries take time to heal. Check out this chart to see average healing times for various tissues.
Think about that: a medium grade muscle strain or joint sprain can set you back by up to 3 months. That's 3 months of derailed progress in the gym. 3 months of dealing with pain that steals your attention, making you less effective at work or less present at home.
Bottom line - no one has time for injuries.
But get this:
The majority of our clients that have utilized our Performance RX offer rarely experience re-injury or major flare-ups.
This is because we are able to catch things quickly before they get out of control. And then spend the rest of our time optimizing your movement and mobility to feel and perform your best.
Imagine how good it would feel to go into the gym with no aches or pains, to comfortably move through a workout without feeling restricted in your mobility.
Imagine how quickly you could reach and exceed your goals.
That's what we are offering to you today.
No one else is getting this offer; this is an EVO member exclusive as a special thank you for working with us.
Fun fact, an average MRI costs $1300, up to $5000 with high deductible insurance plans, and $500-$1000 for those with "good" insurance. And that just gets you an MRI report - no treatment.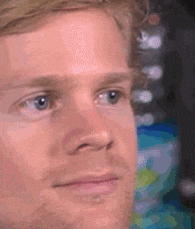 Our 2023 Performance RX offer is 12 sessions for the price of 10. This locks you in at the absolute lowest treatment plan price before our rate increase goes into effect next month. This is an absolute steal and a must for those that are serious about optimizing their health and wellness in 2023.
These sessions are meant to be used once per month but can be used more frequently if issues do come up.
So for $1490 you get:
12, 60-minute sessions (1-on-1 with your doctor of physical therapy, of course)

Customized mobility and accessory plans updated monthly at your visit

Unlimited access to our doctors of PT to answer any and all questions

Special access to EVO services at upcoming competitions and events

FREE EVO T-Shirt

A year of feeling and performing your best
Purchased individually, this package is valued at $2785 but you can snag it now for just $1490.
Space on our schedule is limited, so we are opening 25 spots for this offer. Don't miss out - this is the last time we will have spots available at this price point.
Let's make 2023 a year that you commit to showing up as your best self both in and out of the gym.
We look forward to working with you towards your health and fitness goals this next year!
Ben & the EVO Team